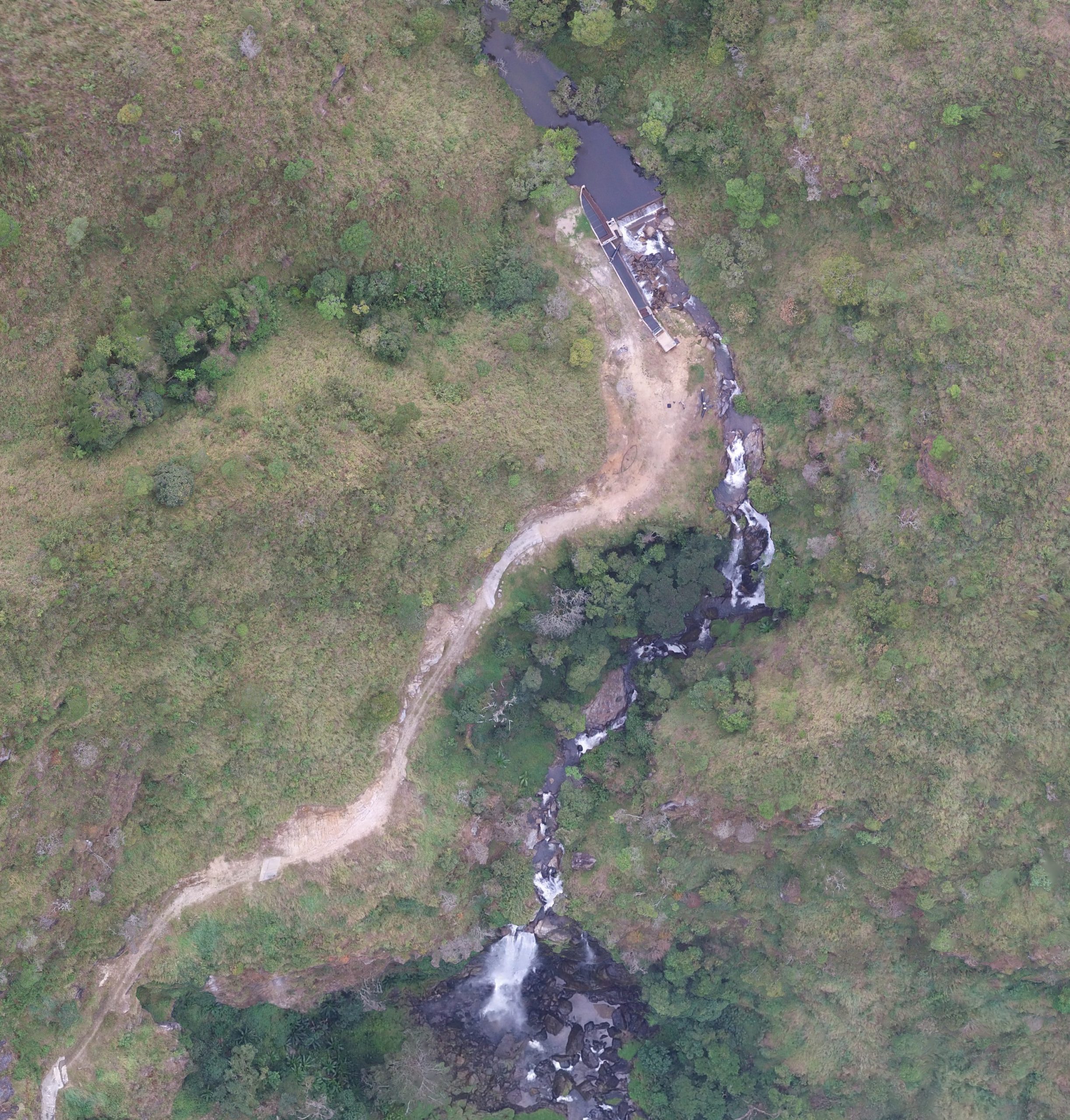 Yovi Hydropower Plant
Project Description:
Run-of-river small hydropower plant in mountain environment to provide electricity to the insulated rural area of Msolwa and to the Stigmatine Fathers' school.
Details of the Run-of-the-River Project:
Gross head
357 m
Turbine type
: Pelton, 2 injectors
Installed Capacity
: 995 KW
(possible future extension to 2.3 MW with a second turbine)
Energy Output
8.300.000 kWh
(15.100.000 with 2.3 MW)
The project includes:
About 12 km access road partly in a steep slope
Local mini-grid: 26 km
33 KV transmission lines
8 km of 400V distribution lines
Cconnections to final users of the villages of: Msolwa, Kisanga, Madizini
Activities Performed:
Site identification
Feasibility Study
Detailed design including:
Tender documents for 3 tenders
(Civil works, Electric lines, Electro-mechanical equipment)
Assistance in tender award and procurement.
Supervision of works from 11/2012 to 09/2015.
Assistance to commissioning: 10/2015
Client:

Feasibility study:
Msolwa Stigmatine Fathers & Brothers
Secondary School of Agriculture.

Detailed design and Supervision:
ABCS (NGO), Verona, Italy.

Year:

2011 - 2015

Location:

Msolwa, Morogoro Region, Tanzania