ENCO has the experience and resources to manage the entire cycle of a renewable energy project
PROJECT IMPLEMENTATION AND PROCUREMENT
CONSTRUCTION DESIGN MANAGEMENT / HS
A team of full time Associates constitutes ENCO's key staff.
They are effective project managers who make the organization work, involving a number of professionals and the most up-to-date technology in the planning process.
ENCO provides itself with the most effective resources to promote a constant growth and improvement within the Firm: The Ethical Code, the ISO Quality Management System and the ISO Environmental Management System.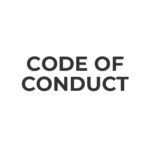 CODE OF CONDUCT
The ideas disclosed in the Code of Conduct outline ENCO's mission and values and define its employees and partners' standards of behaviour. Integrity, Proficiency, Value of the People, Honesty towards clients are just some of the values expressed in the Code of Conduct.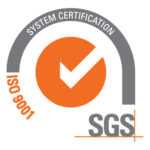 Since its foundation, ENCO chose a structured management system that, in year 2004, led the firm to the ISO 9001 certification for quality management. ENCO is up to date with the ISO 9001:2015 certification.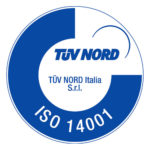 In year 2017 ENCO also obtained the Environmental Management System Certification in compliance to ISO 14001:2015.
ENCO management issued and constantly updates the Firm's Environmental Policy, available for consultation to all ENCO's stakeholders.