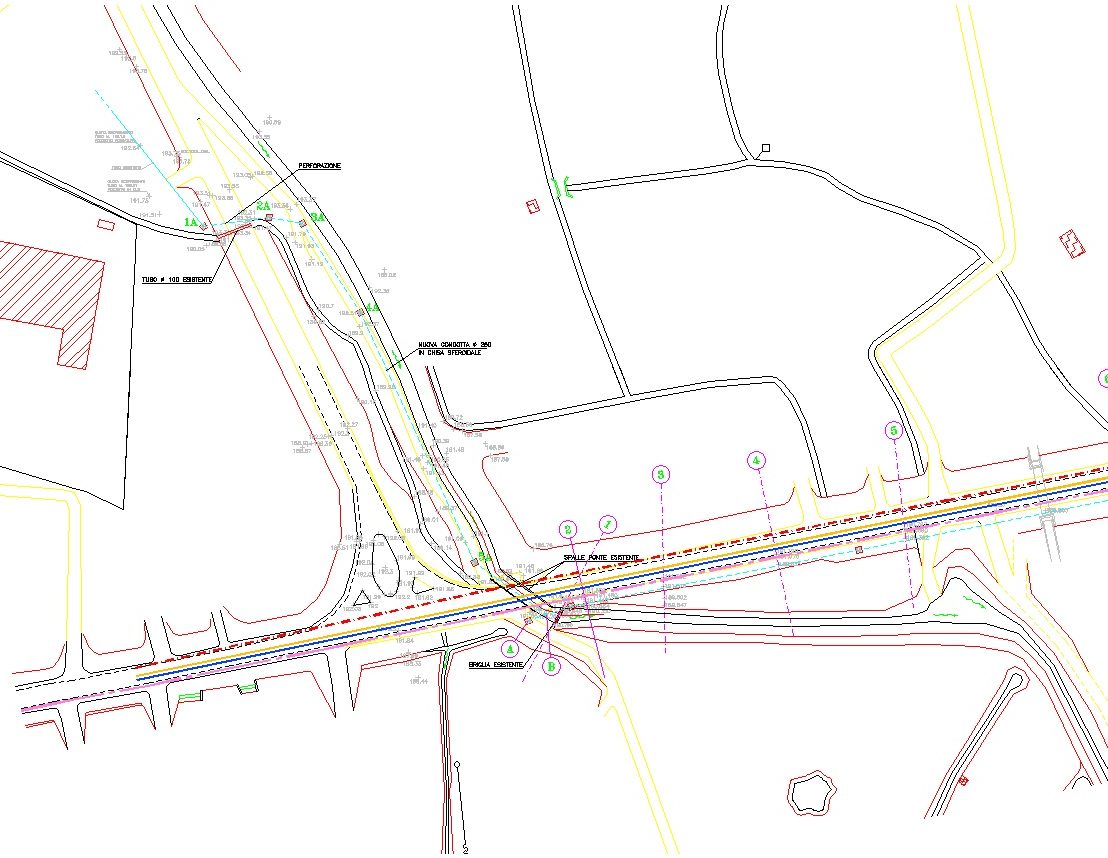 Pederobba, Cavaso and Possagno Sewerage System
Project Description:
Design and supervision of a new sewage pumping station and addition of new sewer pipeline segments to connect the existing pipeline to the main collector located in Onigo (TV).
Pipes are made of ductile iron with diameters between 400 and 500 mm.
The sewer pipeline that connects Pederobba industrial area to Onigo's sewer system has been realized using grès porcelain pipes.
Activities Performed:
Final Design. Supervision of works
Client:

FA Progetti

Year:

2004

Location:

Pederoobba (TV), Italy